| | |
| --- | --- |
| | grants |
Brian Israel/Sam Pellman Award
Purpose
The Society for New Music and the New York Federation of Music Clubs seek to encourage promising New York State composers of student age or those just beginning their professional careers.
Eligibility and Award
The competition is open to any composer currently living in New York State (students currently studying in New York State ARE eligible), born on or after May 1, 1993. Composers must submit music that has not previously been performed by the Society for New Music.
To honor the late composers Brian Israel and Sam Pellman, SNM is awarding a $1,000 Israel/Pellman Prize, as well as the $750 New York Federation of Music Clubs Israel Prize. Each winner will receive a performance during the 2023-2024 season.
Application and Deadline
Only online submissions are accepted, through this link, and must be received no later than May 1, 2023.
Regulations
Anonymous submission. The composer's name is not to appear anywhere on the manuscript itself, nor on any accompanying recording. Please identify the score by marking it with a pseudonym.
Online registration and submission. Go to this this online form to provide required information.
Works should be concert music for one to seven performers, in any combination of instruments, electronic or digital instruments, and/or solo voices. Choral music will not be considered.
Submissions not complying with the rules of the competition will be disqualified, as will scores not meeting minimum professional standards of notation.
Judging
A panel of composers, conductors and performers will judge compositions on originality, artistic promise, technical skill and effectiveness in performance. The judges reserve the right to recommend that no award be given. Their decision will be announced in June 2023.
Performance
Parts are the responsibility of the winning composers and must be available by August 1, 2023. The winning composers will each be expected to attend one rehearsal and the performance.
so who's brian israel?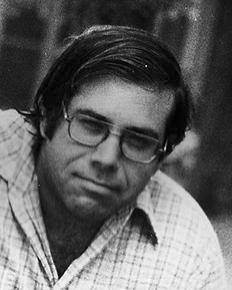 Brian Israel, 1951-1986, a pianist, composer, and conductor who performed with the Society for New Music for many years, received his MFA and DMA degrees from Cornell University. A native of the Bronx, he studied with Lawrence Widdoes, Ulysses Kay, Robert Palmer, Burrill Phillips and Karel Husa. He joined the Syracuse University School of Music faculty upon completion of his graduate studies, and remained there until his untimely death from leukemia at age 35. He was a popular and much-loved professor. A prolific composer, Brian won several awards and received numerous commissions, among them a commission from the Society for New Music. Several of his works have been recorded on Spectrum, Redwood, and Pro-Viva.
and who's sam pellman?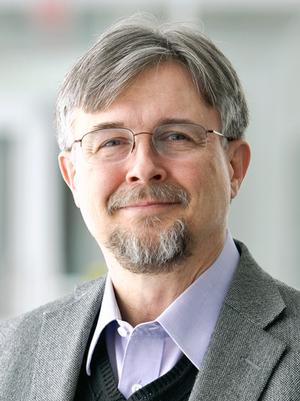 Sam Pellman, 1953-2017, was an admired teacher, a groundbreaking scholar in the area of electroacoustic music, a composer, a pianist and organist, and a longtime Society for New Music board member and chair of its Israel Prize competition. He received his MFA and DMA degrees from Cornell University, where he studied with Karel Husa and Robert Palmer. Sam was on the music faculty of Hamilton College for nearly 40 years, until his tragic death in a car-bicycle accident. Shortly before his death, Sam completed work on Tower of Voices, a visual and audible reminder of the heroism of the 40 passengers and crew of United Flight 93 that was hijacked and crashed in Shanksville, PA, on Sept. 11, 2001.